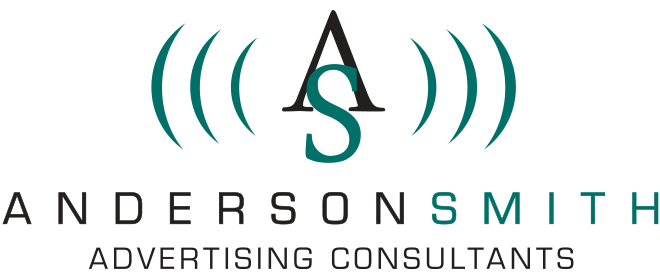 UNLIMITED REACH - HUGE POTENTIAL
Create new desire and demand for your products and services while increasing consumer engagement and developing loyalty to your business's brand. Efficient digital advertising keeps ready consumers' attention on your business during their decision-making process.
Let us ensure your website is properly optimized and meets all standards set forth by Google.
Enhanced SEO and SEM will lead interested consumers to your website to learn more about your business. Your businesses success is hinged on keeping your future customers informed and more importantly ... engaged. Let us give you the most powerful synergistic web/broadcast advertising campaign your dollar can buy. Click below for more info.