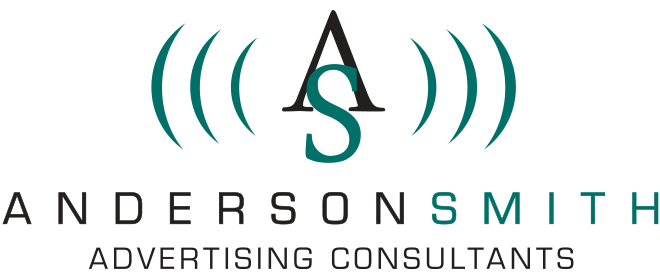 Research, planning and all media purchases.
Unparalleled rate negotiation.
Assessment, measurement and evaluation of effectiveness.
Demographics assessment and target specification.
Cost-Effective Solutions for all Digital Marketing Services. Web Development, SEO, SEM, Social Media, Email and Mobile Apps.
Complete creative services, including copywriting and graphic design.
Full-service production including recording, filming, editing and signature music as well as 3-D logo animation.